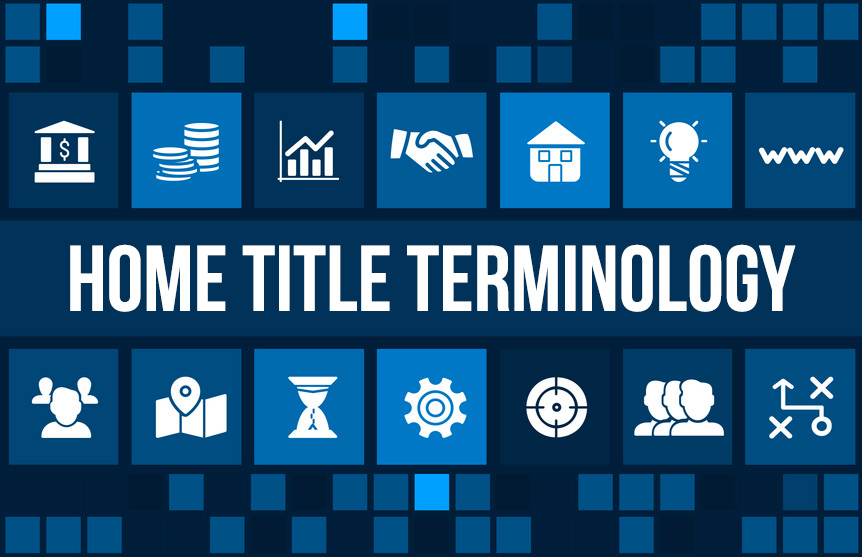 Home Title Terminology & What It All Means
Legal mumbo jumbo and endless mounds of paperwork can make the prospect of purchasing and understanding a title insurance policy exceptionally daunting—but not anymore. Florida Home Title Company prides itself on offering our clients title insurance and protection with no hidden agendas and in plain, no-nonsense English. Let's start with the basics, shall we? We've compiled a list of terms commonly seen in the title insurance process and we've broken it down for you:
Why make buying a home and protecting it any more of a headache than it needs to be? It protects the roof over your head, literally! At Florida Home Title Company, we do away with the legal lingo and lay out the process in a simple and pain-free manner. Contact us to learn more, and be sure to visit our blog which will keep you up-to-date with other industry terms, from Wet and Dry Funding to understanding the 1031 Exchange.